01
We are project
managers
SEE MORE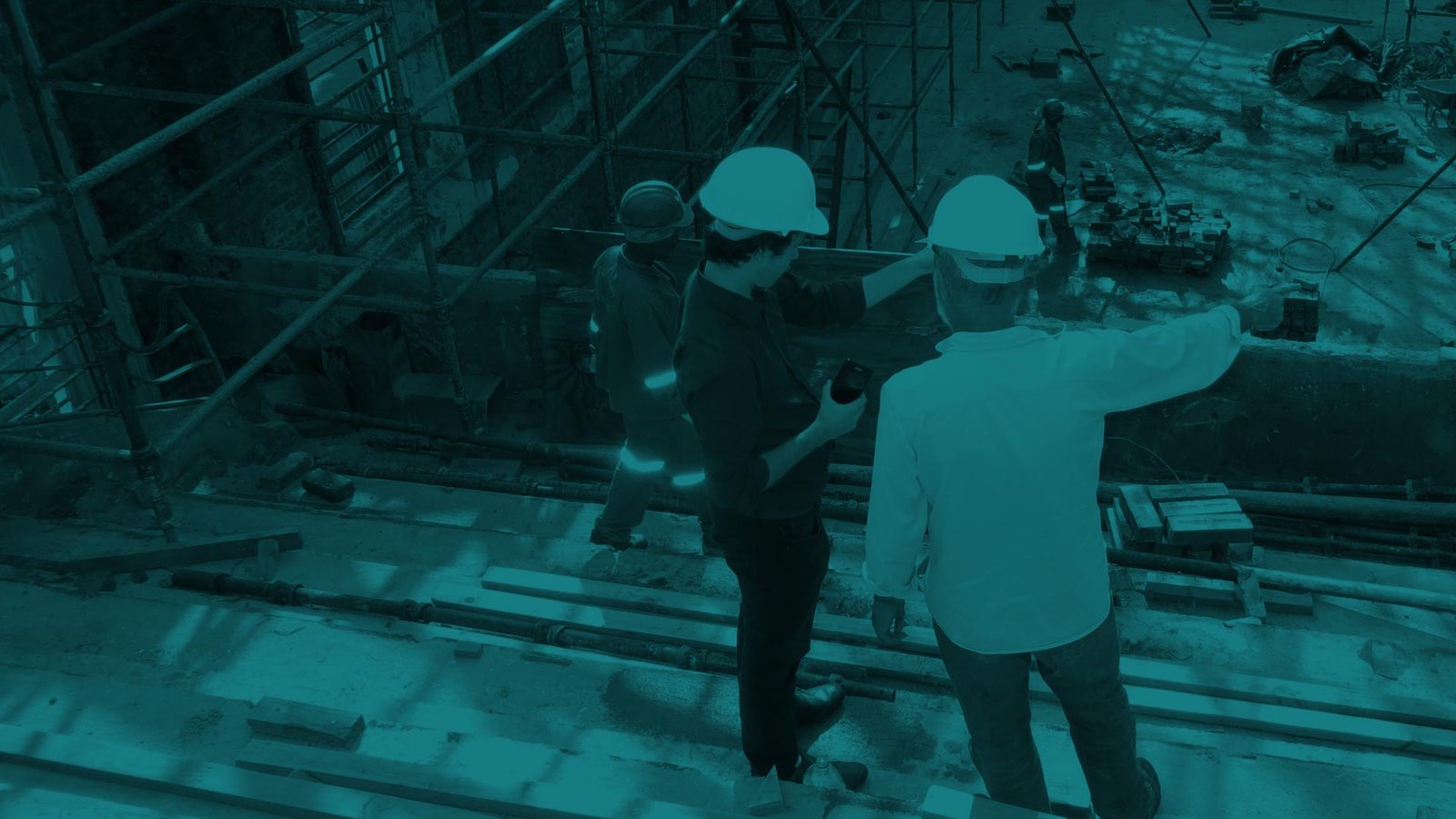 02
We are project
managers
SEE MORE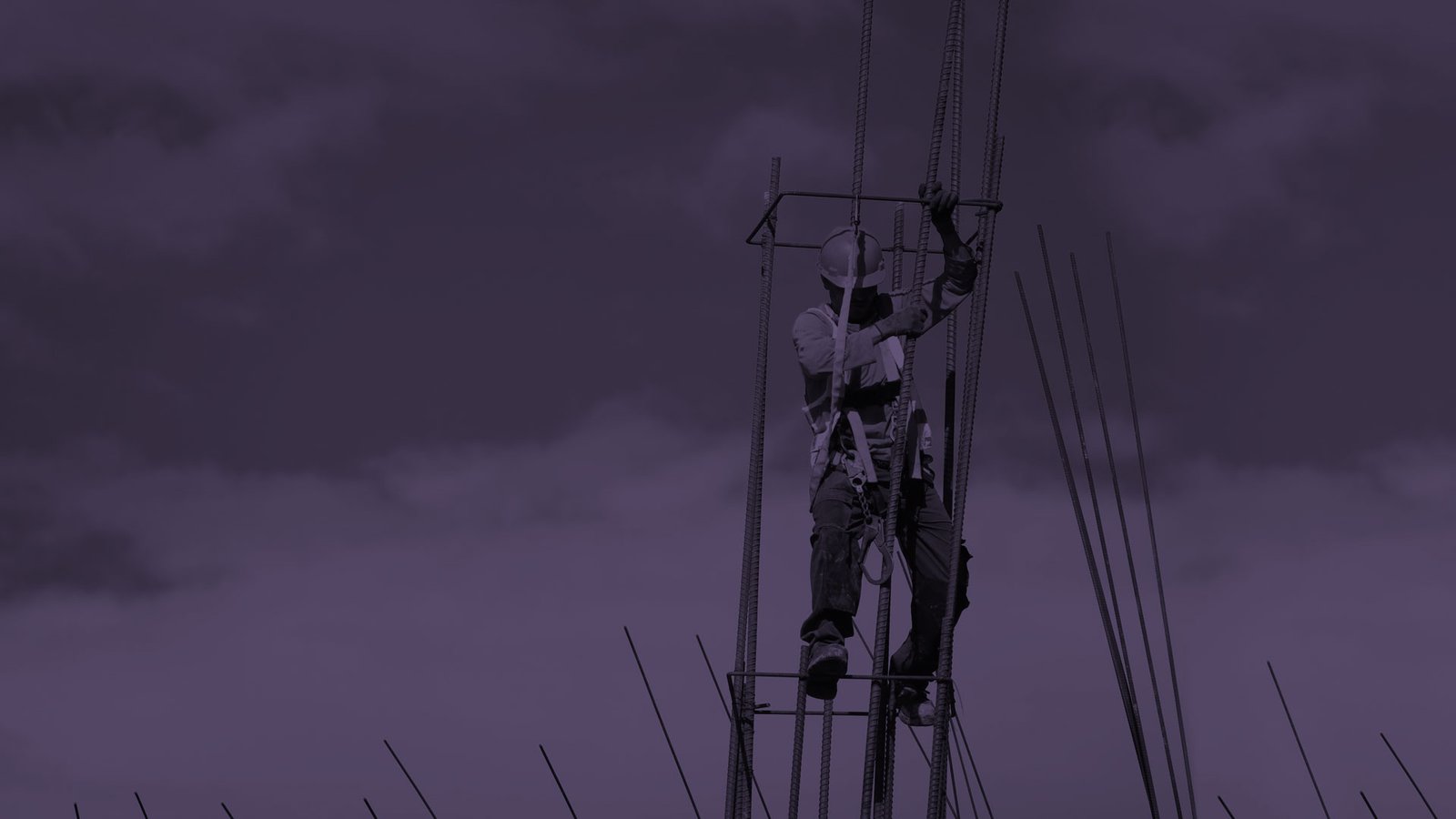 03
We are project
managers
SEE MORE
Architecture, Engineering
& Planning Consultants
Scroll Down
to Explore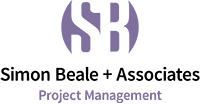 A rigorous and detailed project management service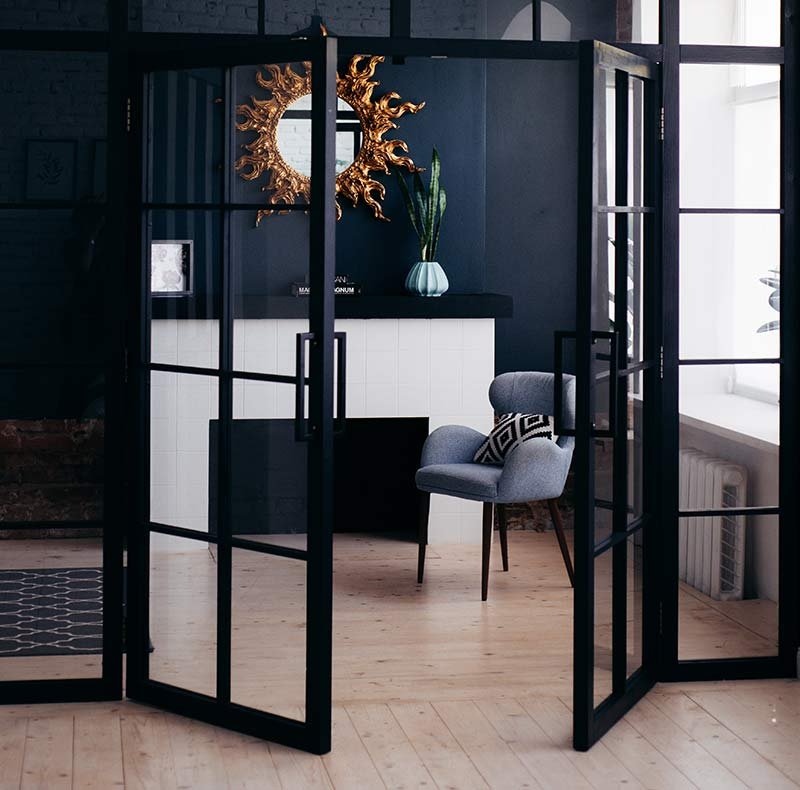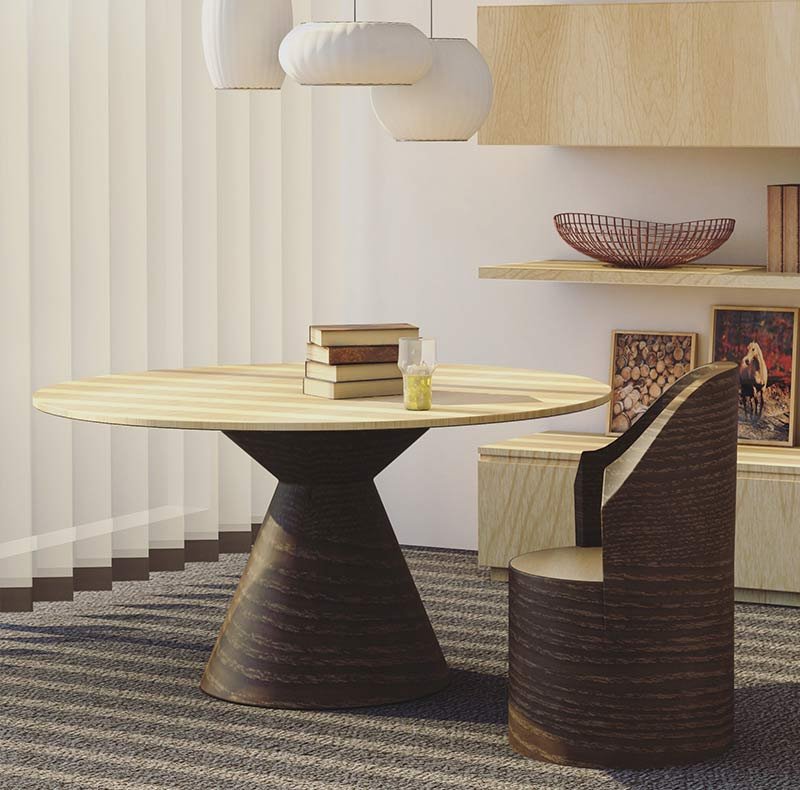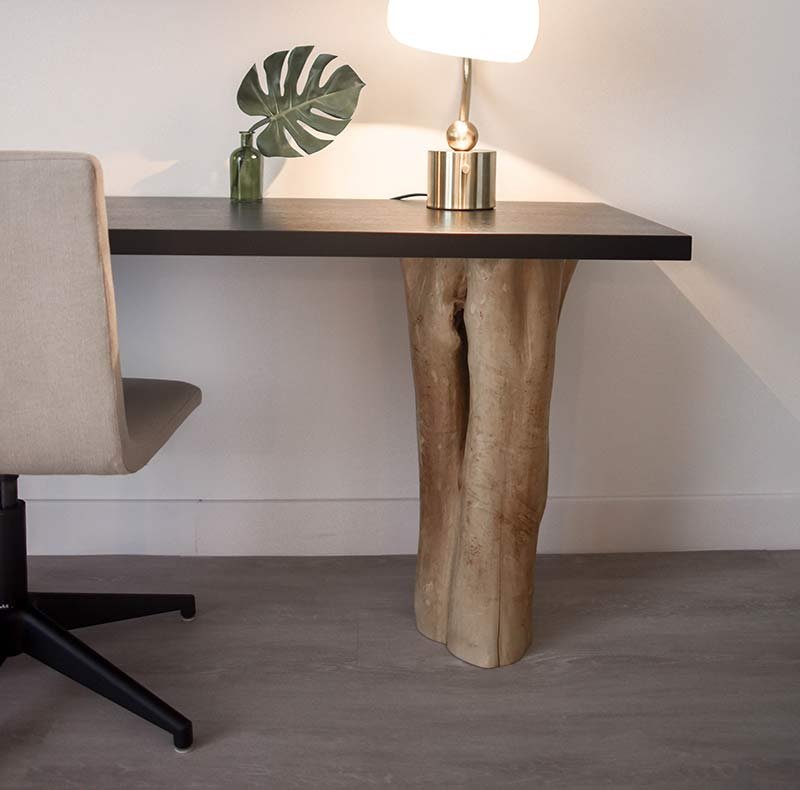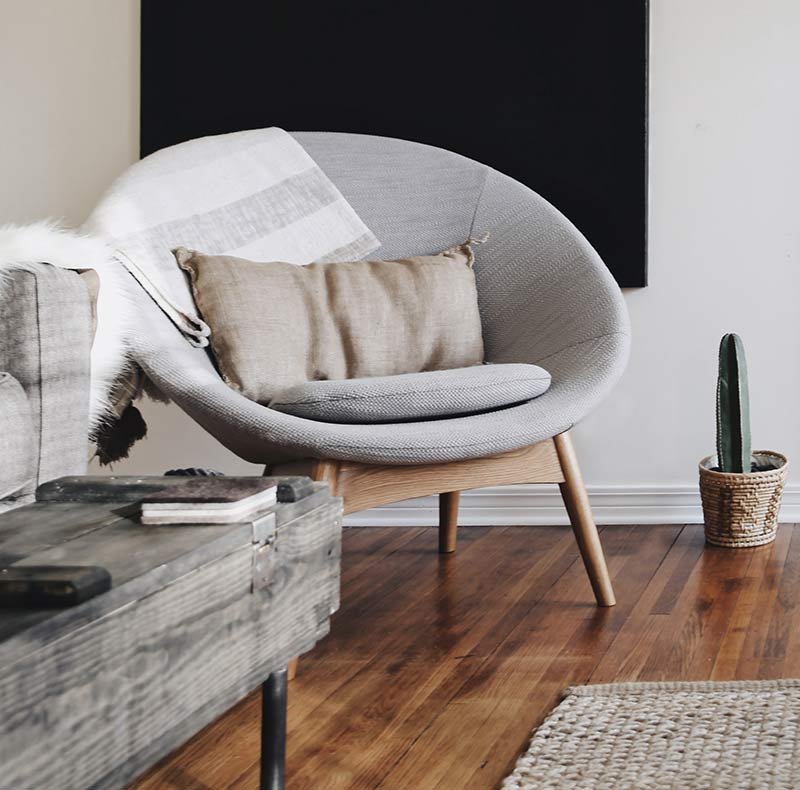 The term project manager is all encompassing and at Simon Beale + Associates, we provide a rigorous and detailed Project Management Service.
Whether managing a project for a private client, a business or for a lending institution, the comprehensiveness of the service is unique.
Our policy is to achieve project completion on time and on budget. Our service levels range from a full-time site presence to periodic inspections and this combined with years of practical construction process experience means that we have a high return client percentage.
We also supervise single-house developments for lending institutions to ensure mortgage control and compliance issues.

As Consulting Engineers, our range of services is vast and comprehensive. Listed below is a general outline of these services:
A significant element of property transfers and sales is the Property Inspection Report on the property from the Building Surveyor.
Our team provide a comprehensive survey service detailing extensively any defects with the property, from moisture content readings to crack monitoring. Our findings are then compiled in a detailed illustrated report for presentation to the lending institution or the legal representatives.
Construction Cost Consultants
A fundamental part of every building project, from a home extension to a large scale project is the cost and at Simon Beale + Associates, this is recognised at the outset of any project.
We can assist with Preliminary Budgets and Costings, Cost Planning and Cash Flow Forecasts at the initial stages of a project.
We can also continue this support in the preparation of building measures and Bills of Quantities. Through the construction process was can analyse Interim Valuation and Variations and agree Final Accounts on completion. These services can be carried out for either client or lending institution.
Design / Assigned Certifiers
In accordance with the SI9 of the BUILDING CONTROL (AMENDMENT) REGULATIONS 2014, Design and Assigned Certifiers need to be appointed by Clients for projects where the Commencement Date is after the 1st March 2014.
As Chartered Engineers and Registered Building Surveyors, Simon Beale + Associates are qualified, certified, registered and competent to carry out these roles. These roles can be performed even if your building was designed by another practice. The service includes the preparation of the Preliminary Inspection Plan (PIP) and the Inspection Notification Framework (INF).
Our proficiencies in Town and Country Planning and Urban Design make Simon Beale + Associates an ideal partner in specific planning matters.
Our spatial planning knowledge and techniques can greatly assist in achieving sustainable development, incorporating your project.
We have extensive knowledge of all planning matters, planning law and legislation as well as national, regional and local strategies. We can assist your project brief by developing a planning review, which can be submitted to the Planning Authority as part of your submission. We also have experience dealing with almost all the Republic of Ireland Planning Authorities.
We can also prepare detailed and comprehensive reports for submission to An Bord Pleanala.
Project Supervisor Design Process
Under the Safety, Health and Welfare at Work (Construction) Regulations 2013, all clients (INCLUDING HOMEOWNERS AND HOUSE BUILDERS) are obliged under the statute to appoint competent parties to act in the roles of Project Supervisor Design Process (PSDP) and Project Supervisor Construction Stage (PSCS). 
Simon Beale + Associates can fulfil the role of PSDP and have been trained and are competent to do so. It is important for Clients to know that this statutory appointment must be made by them in writing (as indeed must the PSCS) and Simon Beale + Associates can assist with all these matters.
Let's talk and create
beautiful spaces
At Simon Beale + Associates, our client focused business provides an all-encompassing built environment construction consultancy across four locations in Ireland and the United Kingdom.