01
We are chartered
engineers
SEE MORE
02
We are chartered
engineers
SEE MORE
03
We are chartered
engineers
SEE MORE
Architecture, Engineering
& Planning Consultants
Scroll Down
to Explore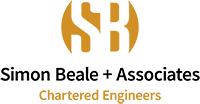 Chartered engineering solutions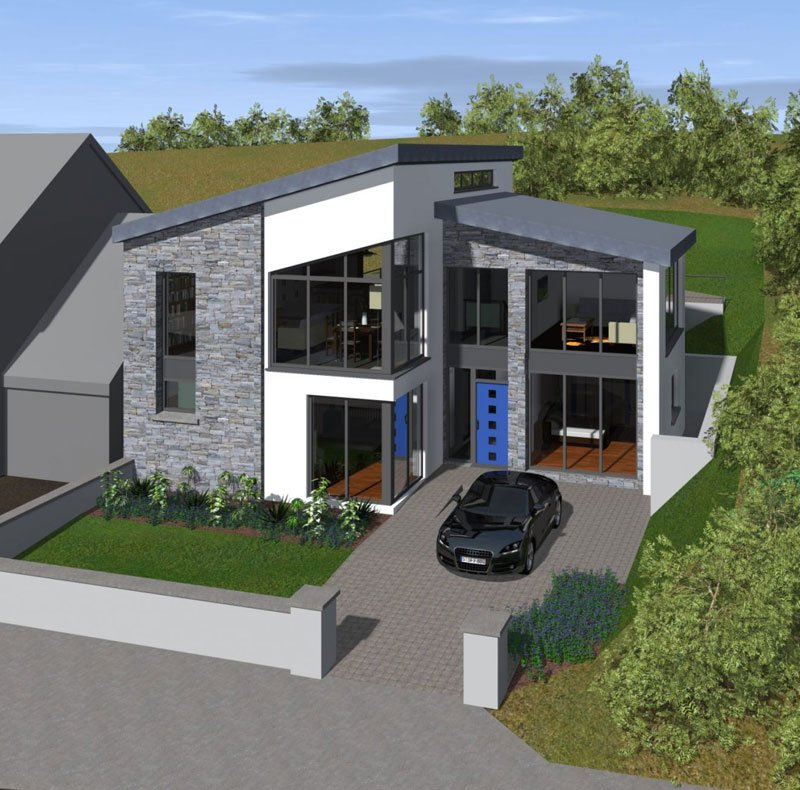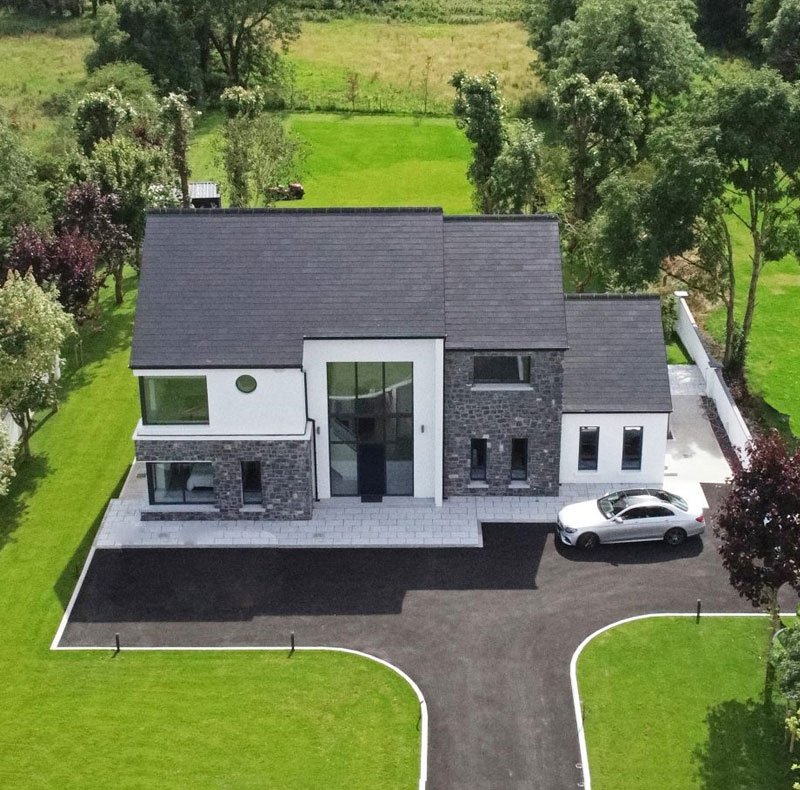 Our client-focused business provides an all-encompassing built environment construction consultancy
Simon Beale + Associates have provided our clients with expert advice and superior designs that are economical and practical. We have a full spectrum of experience from both large-scale projects to small-scale residential developments.

As Consulting Engineers, our range of services is vast and comprehensive. Here is a general outline of these services:
Simon Beale has recently been appointed to the expert panel of chartered engineers qualified to assess defective blockwork (pyrite and muscovite mica).
Got a query?
Give us a shout
At Simon Beale + Associates, our client focused business provides an all-encompassing built environment construction consultancy across four locations in Ireland and the United Kingdom.